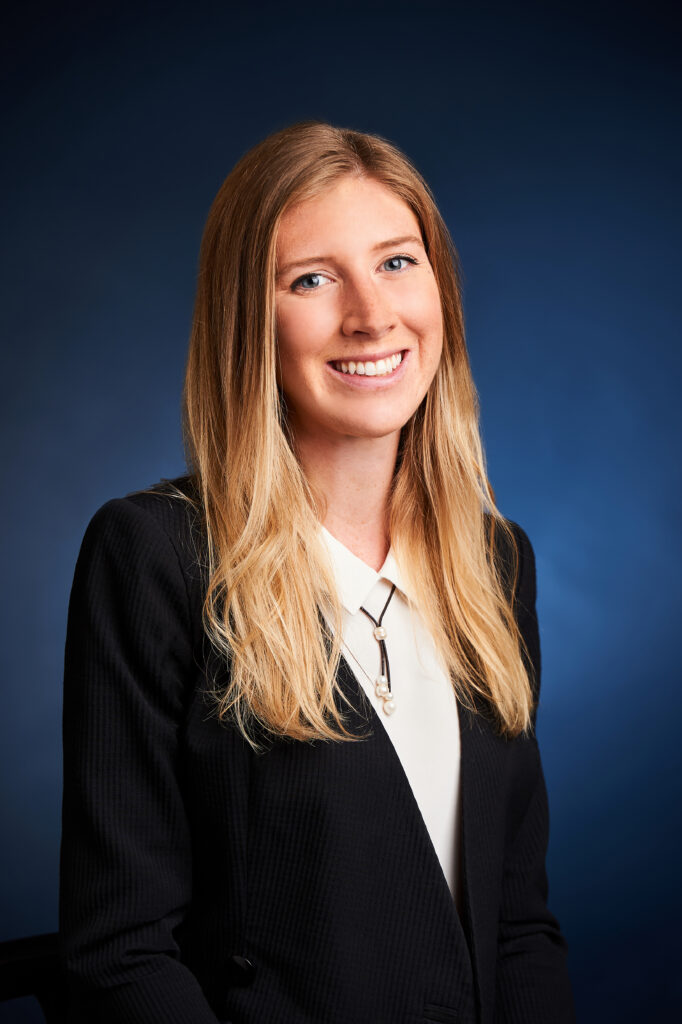 Ashley N. Blackburn has been with Musi, Malone and Daubenberger since 2017.
Ashley graduated from Stroudsburg High School in Stroudsburg, Pennsylvania in 2009 and attended Flagler College in St. Augustine, Florida, where she earned her bachelor's degree in Business in 2013.
Prior to attending law school, Ashley worked in Human Resources. Ashley then went on the attend Widener University Delaware Law School, where she was an Articles Editor for the Delaware Journal of Corporate Law. Ashley graduated with Summa Cum Laude and pro bono distinction in 2019.
Throughout her law school career, Ashley interned with MM&D. Additionally, Ashley served as a judicial intern for the Honorable Kent Jordan on the United States Court of Appeals for the Third Circuit where she provided extensive legal research and analysis and assisted in drafting and editing bench memoranda. Ashley also provided pro bono services for a post-disposition juvenile advocacy program for the Office of Defense Services.
After graduating, Ashley joined MM&D as an associate, concentrating in Estate Planning and Administration, Zoning and Worker's Compensation Law.
Ashley lives in Wilmington, Delaware with her husband, Scott.