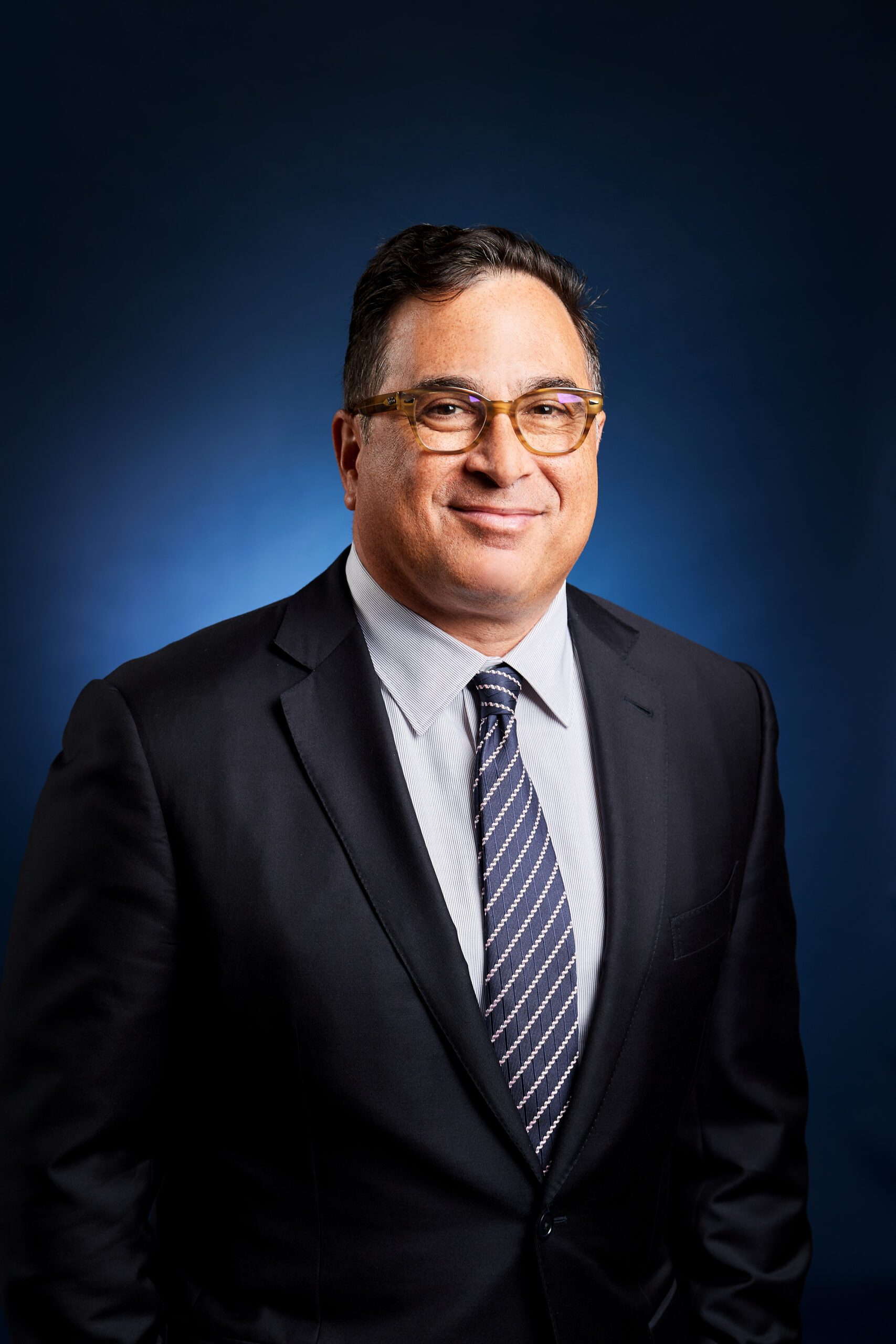 Dimitri L. Karapelou is Of-Counsel at the Firm.  Dimitri brings to Musi, Merkins, Daubenberger & Clark a 28-year background representing debtors, creditors, trustees and other interested parties in bankruptcy, business transactions and commercial disputes. His range of experience offers a balanced perspective to any matter.  Some of Dimitri's work has included the following engagements:
Representation of companies in chapter 11 bankruptcy concluding with a reorganization plan that improves the company's balance sheet and fresh start to operations;
Representation of businesses in non-bankruptcy loan workouts, closings, and liquidations;
Representation of individuals in chapters 7, 11 and 13 resulting in the discharge of substantial debts;
Representation of clients involved in transactions including secured financing, asset purchase agreements, delinquent loan workouts, forbearance agreements, complex settlements, bankruptcy assets sales and debtor-in-possession financing; and
Representation of litigants in trials and contested proceedings in bankruptcy, state, and federal courts.
Dimitri's private practice experience is complimented by his qualifications as a Certified Fraud Examiner, Panel Arbitrator for FINRA , and Panel Arbitrator for Delaware County Court of Common Pleas.  Dimitri is noted by his peers and clients as a top lawyer by his AV Rating with Martindale-Hubble and testimonials of commendable service.
As a solo lawyer, Dimitri had the unique distinction of being featured in a Law360 article  for his accomplishment as a trial lawyer and authored an article about the life of a solo published in Philadelphia Lawyer Magazine.  He routinely presents as a course speaker/author at legal seminars attended by lawyers, judges, and bankruptcy/industry professionals.
Dimitri loves all that is Delaware County and could not be happier to call Media his home, along with his wife and two kids.