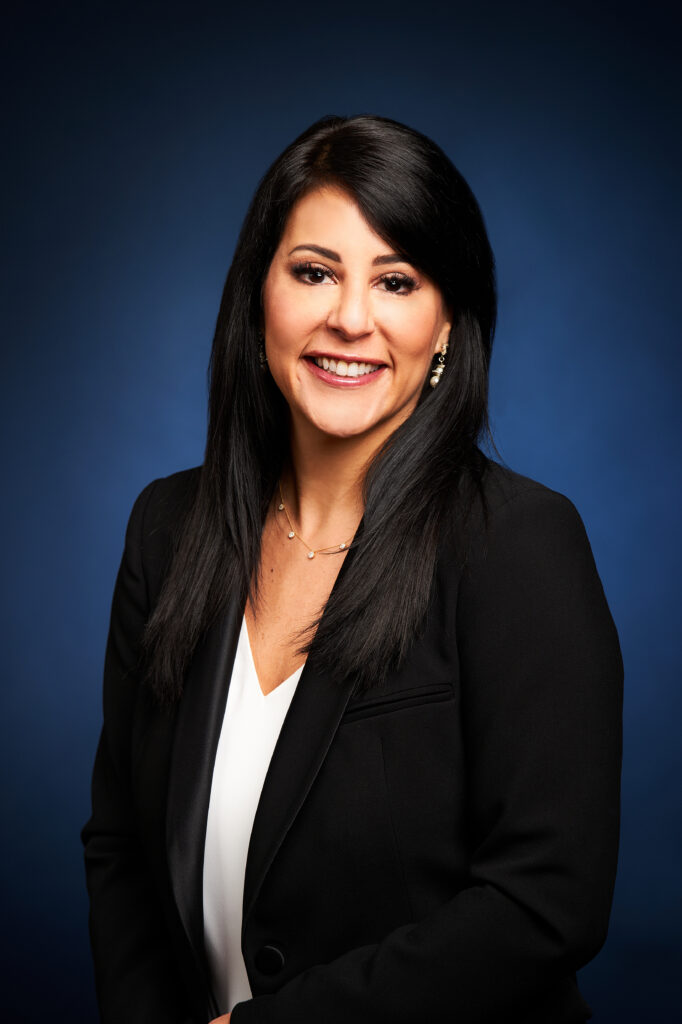 Originally from Connecticut, Dina L. Daubenberger attended Boston College for her undergraduate degree receiving a B.A. in Political Science. She graduated Magna Cum Laude and was a member of Alpha Sigma Nu, a Jesuit honor society that recognizes students who excel in scholarship, loyalty and service.
Dina attended Villanova University School of Law where she received her Juris Doctor. She was a member of the Sport and Entertainment Law Society and worked for the United States Attorney's Office for the Eastern District of Pennsylvania.
Ms. Daubenberger was Chief Law Clerk to The Honorable Lisa A. Richette, a senior homicide judge in The Court of Common Pleas, Philadelphia County. Dina was involved in over 200 murder trials during this time, most of them bench trials. From her clerkship, Dina went on to work as in-house counsel for the private real estate conglomerate, National Realty Corporation for 8 years where she concentrated on commercial leasing. Her experience encompassed new development, office, retail and residential. In addition to handling the routine issues involved in real estate matters, she developed a high level of understanding of the nuances of deals, regulations, leverage and liability protection. She was a member of the International Council of Shopping Centers.
At Musi, Merkins, Daubenberger & Clark, L.L.C., Dina concentrates on commercial real estate transactions, commercial leases and tax issues involved in such. Ms. Daubenberger is involved in drafting, negotiation and review of commercial and residential lease agreements as well as negotiation and litigation concerning lease disputes and dispossessory actions. She is Of Counsel for the firm. Ms. Daubenberger is a member of the state bar of Pennsylvania.
Dina lives in Glen Mills with her two daughters, Taylor and Jordan.