Accidents involving trucks and tractor trailers have the potential to be far more devastating than a regular car accident. The damage caused by large trucks is often much greater, and may result in more severe injuries and increased medical bills. At Musi, Merkins, Daubenberger & Clark , our attorneys are here to help you secure the maximum recovery for your injury, and we charge absolutely NO FEE unless we succeed in recovering damages on your behalf.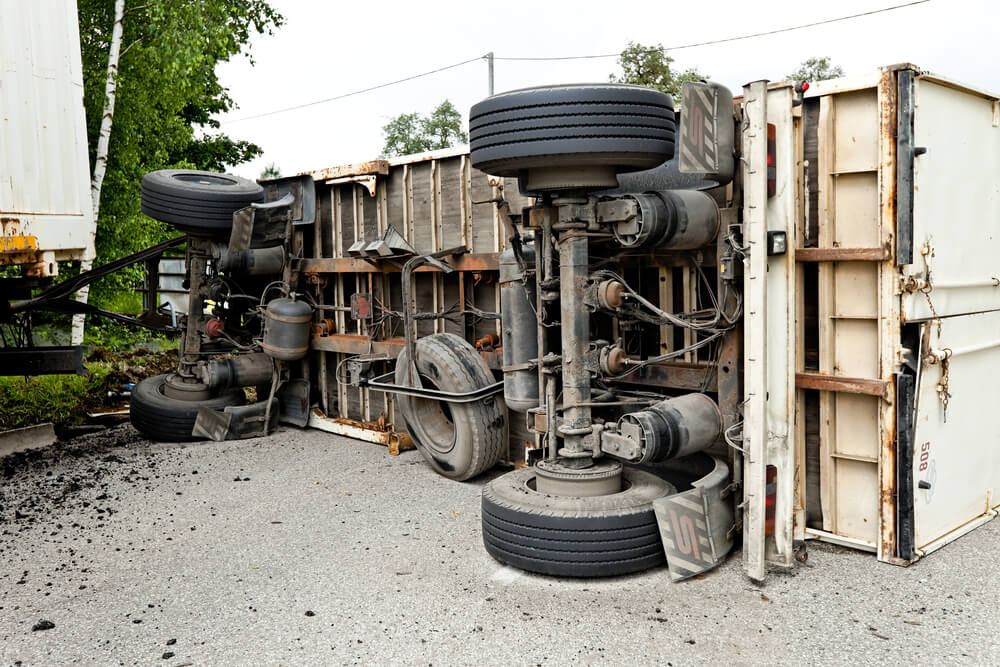 The Pennsylvania Department of Transportation reported that there were more than 7,000 truck accidents in the state in 2018, which resulted in thousands of injuries and over 100 deaths. Truck drivers are often on the road for long hours, carrying tons of freight at high speeds in order to meet tight deadlines. This is a formula for disaster. When a truck from one of these large commercial trucking companies is involved in an accident, they see your injuries as lost profits draining their bottom line, and they will do whatever they can to pay you as little as possible for your injuries. Don't let these companies try to push you around and accept less than you deserve. The personal injury attorneys at MMD&C have your back. We have affiliations with topnotch accident reconstructionists and private investigators, many of whom are retired police officers and FBI agents. These connections can be invaluable in obtaining evidence and helping you receive maximum compensation for your injury.
Backed by the support of our resources and skills, you can focus on your health following your accident, while we fight for you. We know the law and have years of experience dealing with the complexities and intricacies involved in truck accidents. If you are interested in settlement, our attorneys are skilled negotiators who will stop at nothing to get you the recovery you deserve. If the trucking company is unwilling to settle, we are prepared to take your case to court. Our attorneys have decades of experience litigating and obtaining favorable outcomes for our clients. Because the personal injury attorneys at MMD&C are only paid a fee if you win, we will fight for your case like it is our own.
If you or someone you know has been injured in a truck accident, contact that personal injury attorneys at MMD&C today for a consultation, and let us get you the help you deserve. Pennsylvania imposes strict limitations on personal injury claims, so it is important to act quickly to protect your rights.